Creative Incubator for Creative Startups
Katapult is Subtopia's creative incubator and workspace for creative startups, startups in the cultural, social, and creative industries. We help entrepreneurs develop their visions into sustainable businesses by offering creative coaching, an affirming environment, a flexible office, plus everything else that comes with being neighbors with all the companies in and around Subtopia.
So how does it work? Well, there are no specific criteria for joining our creative incubator If you believe in your idea and that Katapult is the right place to develop it, then we can give you the tools you need in order to turn your idea into reality. Start by contacting us and we will go from there.
What we offer
A workspace, including broadband, printer, kitchen, coffee
Access to the workspaces round the clock, all year round (the workspaces are not bookable)
Regular coaching of ideas, business, entrepreneurship, and financing
Network meetings with lecturers, and other networking activities
Courses in relevant skills and crafts, such as grant applications or building websites
Subsidized rental of facilities at Subtopia
Advice on how to write press releases, other aspects of marketing, etc.
The possibility to be included in a database for conference participation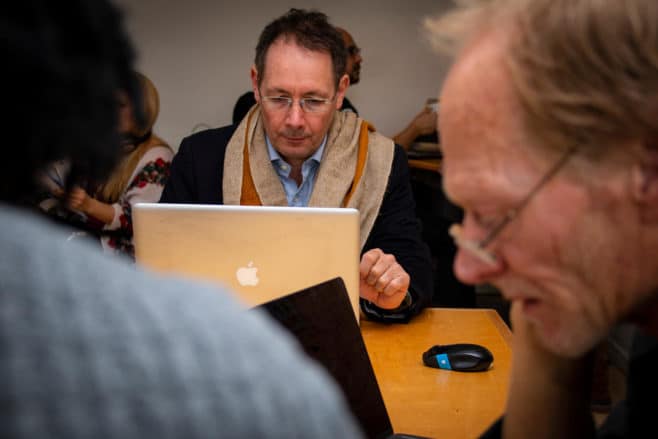 Start your own business – Get support from Katapult
Are you a creative thinking of starting your own business? Are you an entrepreneur with an interest in culture? Katapult creativve incubator was made for you! There is no membership fee, and all of our activities are free of charge. Apply today!.
Subtopia and Botkyrka
Katapult is a part of Subtopia and was founded on the same vision as Subtopia – to make the world a little bit better. It is also part of Botkyrka's experience initiative, a strategy for stimulating creativity and entrepreneurship. By supporting Katapult, the municipality of Botkyrka wants to contribute to a place where creatives are able to develop sustainable businesses in the cultural and creative industries, as well as businesses with social imperatives. Katapult's long-term goal is to contribute to economic, social and artistic growth, both locally and regionally.